MELİKE ÖVET
interior designer
Melike Övet was born in Istanbul in 1986. She studied Interior Design and minored in Management in Philadelphia University. In 2010, she went to Milan to complete her Interior Design Masters degree in Scuola Politecnica di Design. In Milan, she also worked in Studio ANG42, Milan based interior design company.

Returning to istanbul in 2012, she continued her design profession in her hometown. She worked for Yalın Tan+Partners as an interior designer until 2018. Within those years, she gained valuable work experience in working on high profile, large scale, local & global, commercial and corporate design projects.

In November 2018, she started her own design studio, Melike Övet Interior Design, located in Istanbul. She embraces a deep passion for interior design and currently keeps working on residential and commercial interior design projects with her team.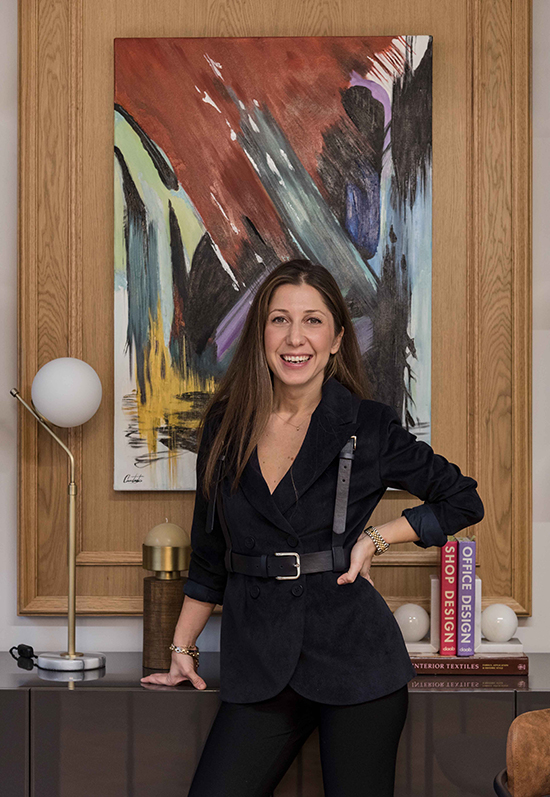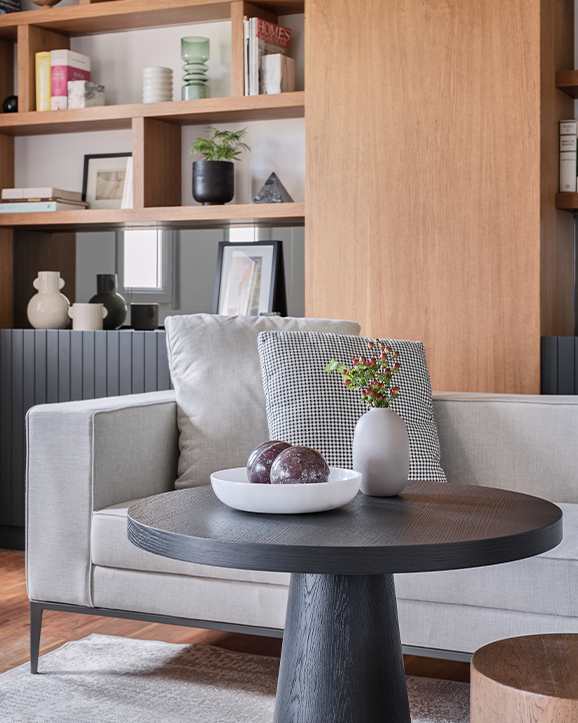 DESIGN PHILOSOPHY
Melike Övet Interior Design team builds the spaces that are designed primarily to answer customer demands and be functional. Their designs contain 'wow effect' which means surprising elements with aesthetic values and innovative solutions. One of the most important working principles is to create spaces with feminine touches that activate emotions and to make their works unique with their own special approach.

Melike Övet Interior Design believes in the design of the space being in harmony with the environment and the proper integration with the architectural structure.The team providing creative solutions with all the necessary functions in the projects.

Melike Övet Interior design team is committed to provide a professional service to their customers. At the beginning of each project, all the demands and needs of the customers/ projects is being listed. Services including; design concept project, 3D visual presentations, application and detail projects, budget studies and the realization of the design project encompasses the implementation phase.

SIGN UP FOR OUR MAIL LIST